Hi, I'm Neil!
Personal & career coach, mindfulness teacher, and life afficionado helping evoke transformation within my clients.
What I Offer
Here are just some of the areas in which I can help. With my varied and rich background, you receive a personalised experience suited to you. There is no "one size fits all" approach.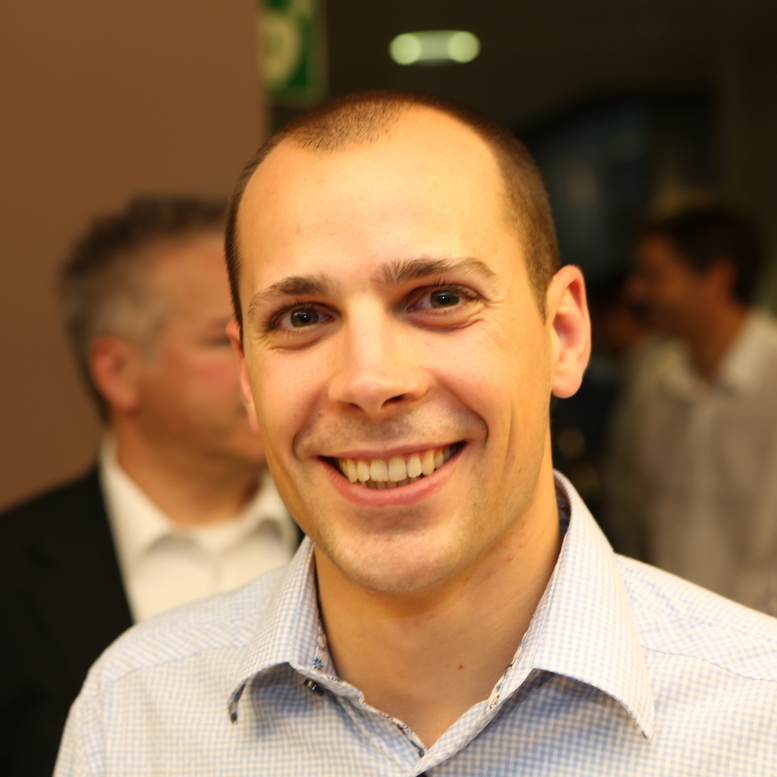 "Yesterday I was clever, so I wanted to change the world. Today I am wise, so I am changing myself."
-Rumi
Coaching
Searching for motivation, purpose, or meaning in your life?
Feeling like you're in a rut? Have a project you've always dreamed about but never dared to pursue? Or perhaps simply wondering what's next in your career?
Coaching helps you discover what you want and gives you the support to move forward.
You may also think of it as professionally facilitated life change!
Mindfulness
Corporate mindfulness programs specifically designed for the workplace.
Introductory workshops & recurring practice sessions for organisations to jumpstart well-being initiatives.
The 8-week Mindfulness-Based Stress Reduction (MBSR) program, recognised as the gold standard in mindfulness-based interventions (available to individuals and organisations alike).
FREE online mindfulness practice sessions, open to everyone from all walks of life and with any level of experience.
Yoga
Translated from Sanskrit, the word "yoga" literally means "union" or "connection".
It's a lifestyle, a complete system of health and well-being. Very often in the West it's practiced in a series of physical postures (called "asanas"), however this is only one aspect of what yoga has to offer.
Private classes for individuals and small groups are available in-person and online.
Regular scheduled group classes may begin again in September 2023 – check the following website for information.
Neil Truncik
Personal Coach, Mindfulness Teacher, Yoga Instructor
A young professional with over a decade of combined experience teaching yoga and mindfulness meditation, I teach the 8-week Mindfulness-Based Stress Reduction (MBSR) program and run mindfulness workshops for business professionals and individuals alike, as well as teaching yoga in my local community & occasionally online.
I am a coach currently going through advanced training (certification) with the Co-Active Training Institute.
Vous parlez français ? Je suis bilingue anglais-français !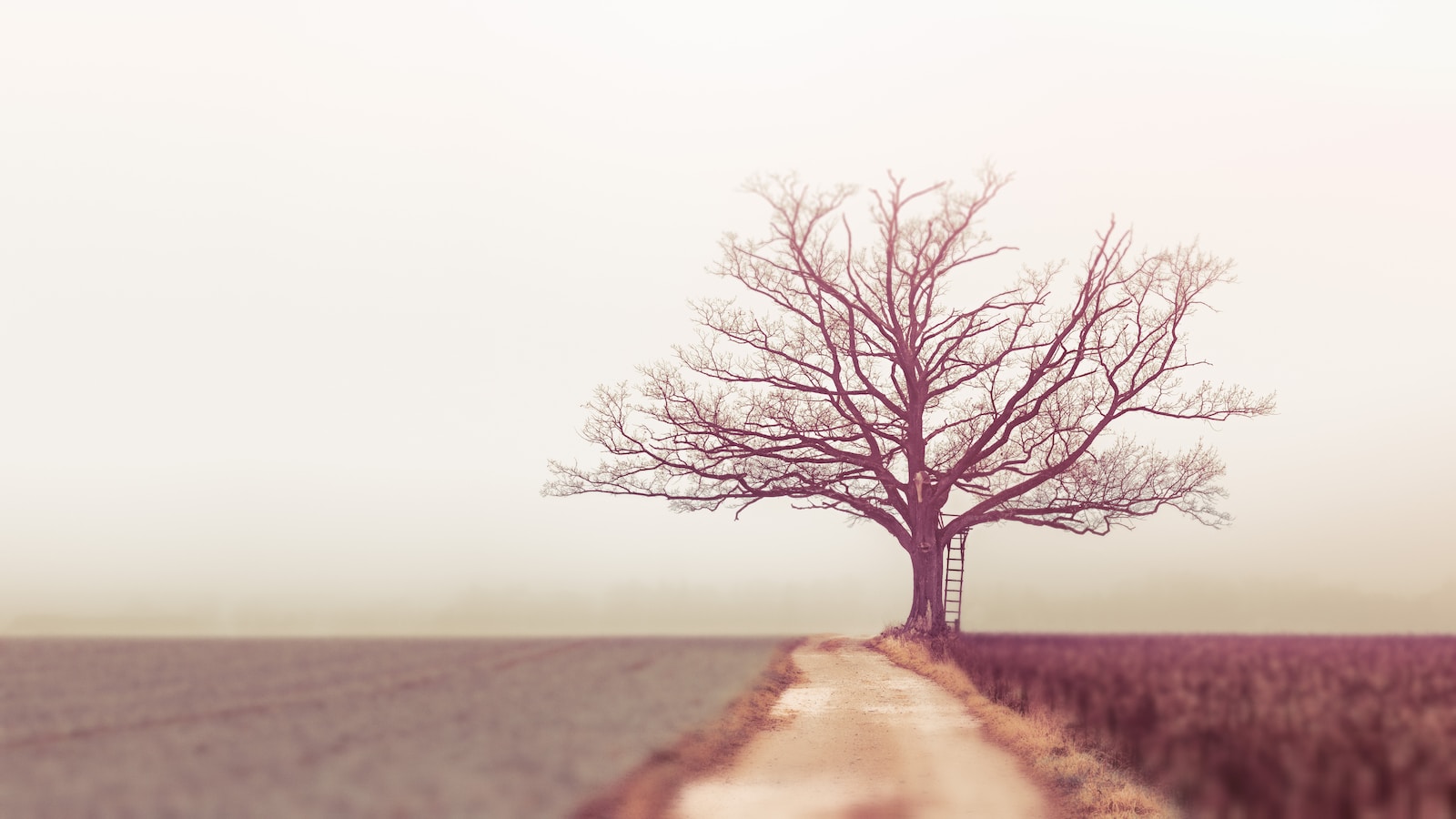 Personal Coaching
Currently going through advanced training (certification) with the Co-Active Training Institute.
Member of the International Coaching Federation (ICF).
Mindfulness for individuals
The 8-week Mindfulness-Based Stress Reduction (MBSR) program enables you to progressively learn various mindfulness practices, the science behind it and how it works, and build a strong foundation for integrating mindfulness and its many benefits into your daily life.
Participants in MBSR programs worldwide have reported an increased ability to manage stressful situations, anger, fear, anxiety and depression – both at home and in the workplace. Participants have also reported an overall improved quality of life, improvements to working memory, less emotional reactivity and, last but not least, more effective communication (in both speaking and listening).
I am a Certified teacher of MBSR as defined by the UCSD Mindfulness-Based Professional Training Institute.
Mindfulness for organisations
Leveraging my professional background combined with my experience as a mindfulness teacher, I have taught on multiple occasions the full MBSR program within a large multi-national corporation to great success!
I've worked with organisations to introduce mindfulness as part of well-being initiatives in an experiential workshop-style format.
I am also a certified Potential Project facilitator and teach these organisational programs regularly.
Yoga
Certified teacher of yoga (RYT500) in the Barkan Method of Hot Yoga.
Over a thousand students have gone through my classes since 2015!